Trump's son-in-law's firm could net US$400 million from deal with Anbang | Insurance Business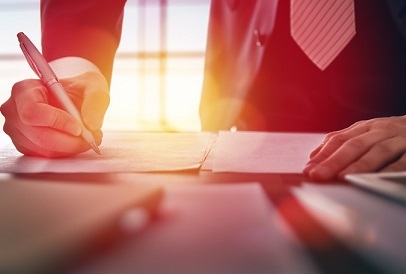 Anbang Insurance Group's investment in a Manhattan building could net over US$400 million for the company owned by the family of Jared Kushner, US President Donald Trump's son-in-law.
The building is a 41-storey tower on 666 Fifth Avenue and was purchased by Kushner Companies in 2006 for US$1.8 billion. At the time, it was the highest price paid for a single building in Manhattan.
"At the very least, this raises serious questions about the appearance of a conflict that arises from the possibility that the Kushners are getting a sweetheart deal," said Larry Noble, general counsel at the Campaign Legal Center. "A classic way you influence people is by financially helping their family."
"Kushner Companies is in active discussions around 666 5th Avenue, and nothing has been finalized," spokesman James Yolles told Reuters in an email statement.
In January, reports came out that the Chinese insurance group was looking to invest in the redevelopment of the New York building.
Anbang began business in 2004, initially operating as an auto insurer. In the past couple of years, it became one of China's most aggressive acquirers of overseas assets, with over US$30 billion spent to buy various firms and property assets, including the luxury Waldorf Astoria, also located in Manhattan.
Related stories:
Anbang Insurance frontrunner to buy Seoul office building
Anbang closes Waldorf Astoria for renovation

Anbang in talks with Trump's son-in-law's firm