Trust Re increases capital | Insurance Business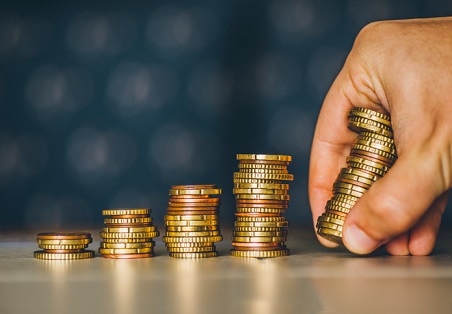 Regional reinsurer
Trust Re
has announced that it has increased its authorised, issued and paid-up capital in a bid to support its growth aims.
The firm has upped its level of authorised capital from US$200 million to US$500 million and increased its issued and paid-up capital from US$200 million to US$250 million.
Based in the Kingdom of Bahrain, and with offices in Malaysia and Cyprus, a representative office in Morocco and a liaison office in India, the funding boost will be used to expand operations through acquisitions or establishing a physical presence in other countries, Fadi AbuNahl, Group CEO of Trust Re confirmed.
"It is always our aim to pursue diversified growth and expand our service offering to clients; ensuring their security is a mainstay of our strategy," AbuNahl said.
Related stories:
Hanover Re announces Indian license approval
Sirius Singapore appoints new CEO