Two private equity funds buy stake in Star Health Insurance | Insurance Business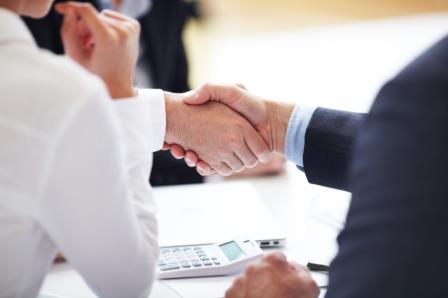 A duo of private equity funds, Apis Growth Fund I, managed by Apis Partners LLP, and India Advantage Fund Series 4, managed by ICICI Venture, purchased a minority stake in Star Health and Allied Insurance Co. Ltd. The Indian health insurer did not disclose the size of the stake or other financial details of the deal.
Star Health is a health insurer founded in 2006 that caters to the retail segment. ICICI Venture is an existing shareholder in the company, having purchased a minority stake in 2010 for US$18m. Other investors include: Sequoia Capital, Tata Capital Growth Fund, and Oman Insurance Company.
Apis Partners, a private equity asset manager focusing on emerging markets in Africa and Asia, will join Star Health's board, according to a statement by the insurer.
"Our relationship with Apis Partners and ICICI Venture will enable us to further enhance the platform we have built as one of India's leading health insurance providers in a very exciting time for the industry and our business. We look forward to benefiting from their knowledge of the impact of financial technology on similar businesses," said V. Jagannathan, chairman and managing director of Star Health.
Related stories:
Tech-savvy life insurer in India expects 30% growth
Life insurer in India files for IPO
ICICI Lombard and global car company BMW announce partnership