Two senior management figures to retire from Sirius | Insurance Business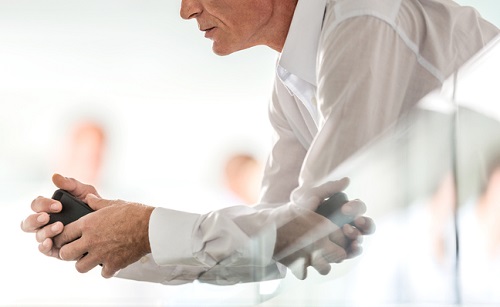 Sirius International Managing Agency (SIMA) has announced the retirement of its CEO, Michael Dashfield, and chairman, Göran Thorstensson. Both will step down at the end of the year, the company said.
Dashfield, who has had a career in insurance spanning 36 years, has been with Sirius since 1997. He will be succeeded as CEO by Robert Harman, who is currently the active underwriter. Harman has spent 20 years in the insurance industry, and worked for Sirius International since 2005.
Post-retirement, Dashfield will take a spot on the company's board of directors. All changes are subject to regulatory approval.
Meanwhile, Thorstensson has been chairman of SIMA since its founding in 2014. His successor has yet to be announced.
Monica Cramér Manhem, president and CEO of Sirius International, commented: "I would like to personally thank both Göran and Mike for their exceptional services to SIMA. Under their leadership the Syndicate and Managing Agency have established a strong presence at Lloyd's, and they leave it well-placed for further development in the future."
SIMA is a Lloyd's managing agency and a wholly owned subsidiary of Sirius International, which has presences in Hamburg, Liège, London, Singapore and
Zurich
.
Related stories:
MetLife Japan offers staff early retirement packages amid downsizing
Pembroke Managing Agency establishes new specie underwriter