Typhoon Chaba batters South Korea | Insurance Business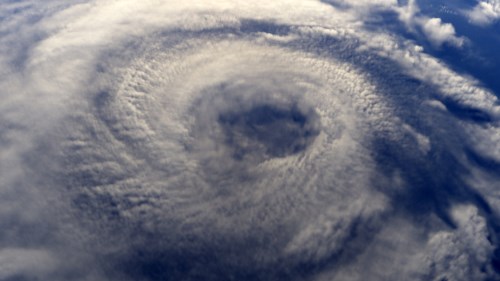 Typhoon Chaba has hit South Korea, with three people reportedly killed, as the storm moves on to Japan.
At least three people have been killed by the typhoon which hit southern parts of South Korean as port city Busan was closed for a second straight day,
ABC
reports.
The gradually weakening storm battered islands off the Korean coast and is now moving across the Sea of Japan toward the Hokuriku and Tohoku regions of mainland Japan.
"Typhoon Chaba delivered high winds and heavy rain from the Okinawa islands, southern Korean islands, and the lower region of the Korean peninsula to the Japan mainland," Dr. Anna Trevino, senior scientist at disaster modelling firm AIR Worldwide said.
"Throughout the impacted region, flash floods caused damage to residential and commercial property, as well as to roadways and many vehicles. Also, in some locales, downed power lines resulted in power outages. In addition, many flights were canceled, some local transportation was curtailed, and thousands of schools were closed."
Dr Trevino noted that the storm has "taken a favourable turn" which helped reduce the impact but is one of the most powerful typhoons to hit the region of Japan with 800 people evacuated and power outages affecting 4000 homes.
Chaba remains off the Japanese coast, at the time of writing, and is expected to weaken to a tropical storm by the time it reaches landfall in Japan, according to the Tropical Storm Risk tracking service.
Related stories:
Floods in China could result in US$4bn in damages for June
Disaster numbers rise but payouts fall