Typhoon Haima triggers first payout of pilot catastrophe insurance policy | Insurance Business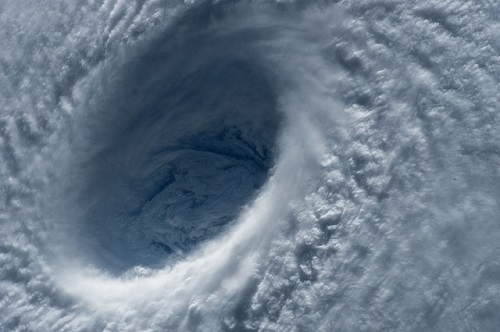 Typhoon Haima, which made landfall in Shanwei city in the Chinese province of Guangdong on October 21, 2016, triggered the first-ever payout of the pilot catastrophe insurance program covering the province. The program is expected to be rolled out in 10 other prefectures by the end of the year.
In the pilot program, which was initiated this year, Swiss Re is the sole reinsurer of seven prefectures of Guangdong, China. Local insurers, led by the People's Insurance Company of China (PICC) also participated in the project. The policy aims to protect one of China's most important economic hubs against the financial impact of disasters, such as the recent typhoon.
The pilot program's cover has a maximum value of US$350 million, with annual renewal and adjustment. Rainfall and wind speed parameters are measured to determine policy claims, leading to faster payout.
Compared to traditional insurance, parametric insurance allows governments quick access to funds to manage emergencies and provide relief and reconstruction efforts.
Martyn Parker, chairman of Swiss Re Global Partnerships said: "Guangdong is an important industrial production center and highly exposed to natural disasters, particularly typhoons and floods. A major disaster is not just devastating for the lives and livelihoods of local people, but is also likely to affect the longer-term economy of the region. Guangdong's move to put measures in place before disasters strike has already proven its worth, when super-typhoon Haima triggered a claim. The city of Shanwei has received a payout from the insurance company less than a week after the typhoon struck."
This is the second pilot catastrophe insurance program for provincial governments in China, with the first one covering Heilongjiang province. Announced in August 2016, it is centered on poor rural communities. Swiss Re is involved in both programs, which are part of the Chinese government's initiative to build a nationwide disaster insurance system.
Related stories:
Insurers at center of flood damaged car controversy
Parametric crop insurance scheme launched in China
China's property and casualty growth seen to slow down