Typhoon Nida brings Hong Kong to a standstill | Insurance Business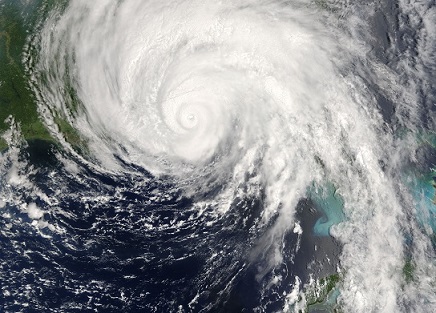 Typhoon Nida hit Hong Kong on Tuesday, shutting down the island as hundreds of flights were cancelled and businesses, offices, and schools were forced to close.
With wind speeds of 151km per hour, the storm also brought very strong rain, causing floods and raising the danger of landslides. The streets of the city were almost completely vacant, as school and work was suspended, with bus and train services on limited operations. Over 200 people took cover in government shelters to avoid the winds and rain.
The Hong Kong stock market was also closed as the typhoon warning signal 8 was hoisted over the entire territory. This is the third-strongest classification in Hong Kong's system, and Typhoon Nida was the first incident of that level this year.
Southern China was also placed on alert, with the cities of Guangzhou, Zhuhai, and Shanwei placed on red alert, the highest classification in the Chinese system. Residents were advised to take shelter and to stockpile food and other essential items.
According to Chinese state media, Nida is set to be the strongest typhoon in the region since 1983.
Related stories:
Taiwan braces for super typhoon
US$98bn in losses worldwide from natural hazards for first half of 2016
Global natural catastrophe losses go up in first half of 2016, according to Munich Re