Uber and Grab could face a month's suspension due to erring drivers | Insurance Business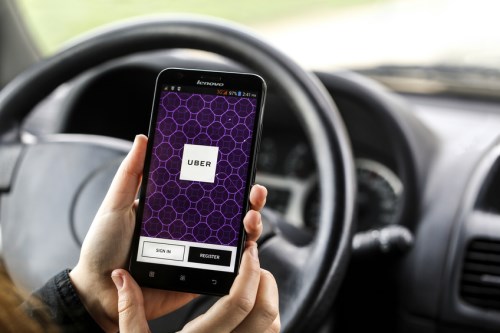 A new bill filed at the Singaporean Parliament proposes to give authorities the power to suspend private-hire car services such as Uber and Grab, if their drivers are caught operating without proper licenses and insurance.
The Road Traffic (Amendment) Bill, which was filed on January 10, says that suspensions could be imposed if the drivers of a particular ride-hailing company are found violating the rules in at least three instances within a year.
The offenses listed include using an unregistered vehicle to ferry passengers, drivers operating without a professional license, and not having the proper motor insurance policy. The bill has to pass a second and a third reading before it is passed and becomes a law.
Aside from the Road Traffic (Amendment) Bill, several new regulations have been imposed on the private-hire car sector which will take effect in the first half of 2017.
Drivers will have to go through a special training course, as well as a background check and medical examination. Meanwhile, the cars used must be registered with the Land Transport Authority and have stickers identifying them as private hire cars. An estimated 25,000 cars are plying the streets under Uber and Grab.
Related stories:
Sharing economy to hit key insurance market
Overseas fraud tactics making waves in Singapore
NTUC Income introduces usage-based motor insurance policies