Uber and Taiwan authorities still locked in dispute | Insurance Business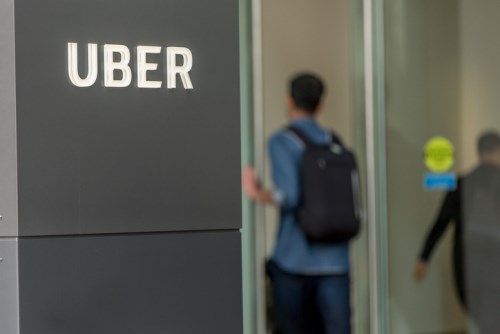 Uber and Taiwanese transportation authorities had not yet resolved their disagreements a day after the global private-hire car firm declared the suspension of its services in Taiwan beginning February 10.
Some main points of contention include Uber's business classification and the lack of insurance due to Taiwan considering its service illegal.
"We're not a taxi company so it is absurd to ask us to register as one," the US-based transportation company's subsidiary said in a statement.
Want the latest insurance industry news first? Sign up for our completely free newsletter service now.
Taiwan's Ministry of Transportation and Communications insists that Uber should register as a transportation company and that it should comply with the tax and insurance requirements faced by other firms in the category. On the contrary, Uber insists it is an internet technology company.
Uber has expressed in the statement willingness to pay the applicable taxes in Taiwan, despite the absence of any applicable tax structure. In December, Uber announced that it had entered talks with 10 Taiwanese insurers, including Fubon Insurance, for its drivers' coverage.
However, a Financial Supervisory Commission official told the
Taipei Times
that local insurers cannot cover the company's drivers and passengers, citing that Uber violates the commission's regulations.
Related stories:
Uber faces insurance roadblock in Singapore
Uber and Grab could face a month's suspension due to erring drivers
Sharing economy to hit key insurance market