Uber nets third-party insurance in its bid to be legal in Hong Kong | Insurance Business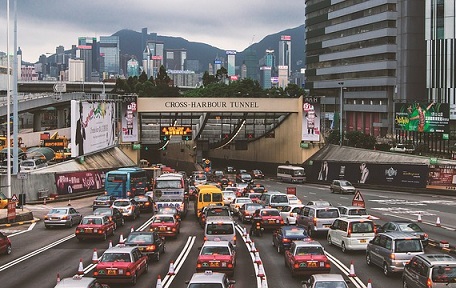 Ride-hailing company Uber is one step closer to becoming legal in Hong Kong, as it has obtained insurance coverage that complies with the special administrative region's laws.
Uber Hong Kong made the announcement on Thursday, revealing that it had signed a deal with AIG in October 2016 for third-party coverage worth up to HKD100 million (US$12.9 million) for any ride-sharing trip within Hong Kong territory.
"The limit of liability is HKD100 million per occurrence for bodily injury or death, which is equal to that required of all vehicles under Hong Kong law," the statement added.
The announcement came in the midst of a legal battle where five Uber drivers were accused of driving without a permit and without third-party insurance.
However, a representative of the Transport and Housing Bureau said aside from third-party insurance, private cars ferrying passengers for profit must have a permit, which currently has a cap of 1,500 vehicles.
Wesley Wan Wai-hei, a member of the Transport Advisory Committee, appealed to the Hong Kong government, saying that it should amend existing regulations to allow Uber and other similar companies to operate in the special administrative region.
"This is good news. The government should consider creating a category to facilitate ride-hailing firms to lawfully operate in Hong Kong," he told the South China Morning Post.
Uber faces insurance roadblock in Singapore