Uninsured Australian trampled by elephant during Thailand tour | Insurance Business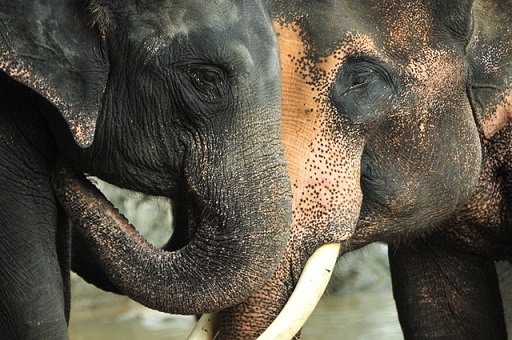 An Australian tourist, who had no travel insurance, is in critical condition after being mauled by an elephant in Phuket, Thailand.
Sydney resident Chan Yun, 62, was with his family at the famous resort island to attend a wedding when he was attacked by a four-year-old female elephant. A friend of the Chan family told
Fairfax Media
that the elephant was initially calm when encountered at the Mai Khao beach. However, it suddenly got enraged and charged Chan, pushed him to the ground, and trampled him.
Chan needs to undergo surgery as he suffered multiple fractured ribs, as well as spinal and kidney injuries. Doctors at the intensive care unit of the Phuket hospital advised that he should be transferred to Sydney via air ambulance.
Unfortunately, he was uninsured as his application for travel insurance was rejected due to a pre-existing medical condition. He and his family now face hefty medical bills.
The Chan family issued a statement warning Australians traveling abroad to exercise caution when interacting with wild animals, including young elephants, as they can be very dangerous.
The Thai police have launched an investigation into the incident.
Related stories:
Families of casualties in uninsured boat tragedy to receive government aid
UK family faces US$37,000 medical bill in China
Asia's travel insurance market worth US$2bn and growing