Union chief: Government must provide civil servants with insurance | Insurance Business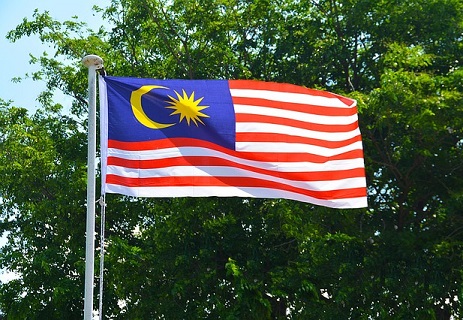 The president of the Congress of Unions of Employees in the Public and Civil Services Malaysia (CUEPACS) has called on the Malaysian government to provide insurance coverage for the country's 1.5 million civil servants.
CUEPACS president Azih Muda said that families of civil servants often encounter severe financial hardship in the case that the breadwinner dies or is seriously injured at work. He stressed that the government must provide its employees with insurance to protect them and their families in case of workplace tragedies.
"Lately many civil servants have been either killed or gravely and permanently injured at work but unfortunately they don't have any insurance coverage," Azih said at the opening of CUEPACS' annual general assembly. "Our deaths seem to be in vain," he added.
Azih also requested the government to establish a national wage council to review civil servants' wages due to the rising cost of living.
Deputy Prime Minister Ahmad Zahid Hamidi, who was present at the assembly, pledged to bring up CUEPACS' concerns at the next Cabinet meeting to be held on December 21.
Related stories:
Allianz Malaysia sets up mobile claims office for flood-hit areas
Malaysian life insurers launch structured internship program
Malaysian central bank extends deadline for purchase of insurance stake