United India Insurance names Girija Kumar as chairman and managing director | Insurance Business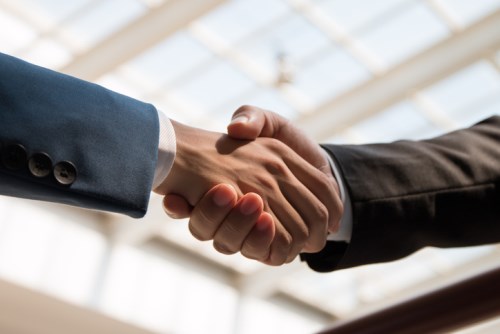 India's Finance Ministry has given its approval for the promotion of United India Insurance's director and general manager AV Girija Kumar as the new chairman and managing director of the company, effective immediately.
"The Ministry of Finance has approved the assignment of additional charge of the post of chairman and managing director to AV Girija Kumar, director and general manager," a press release from the company said.
In September 2016, the Indian government had already called for interviews for candidates regarding the vacant posts of several state-owned insurance companies, including United India Insurance. However, these were abruptly cancelled, causing confusion among the insurance sector leaders.
Related stories:
Online accounts to be mandatory for India's insurance policyholders
IRDAI rejects mandatory listing of insurers
Indian insurance sector's growth outstripping its economy, says regulator