United India Insurance's chairman summoned by High Court | Insurance Business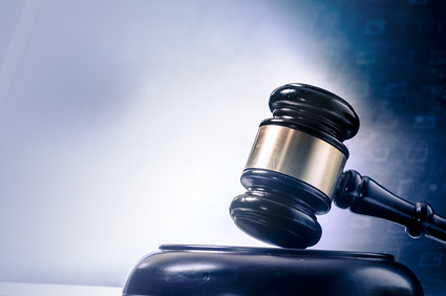 The Madras High Court has issued a summon for Ariful Hoda, chairman and managing director of United India Insurance Company to appear in court to explain the "negligence and carelessness" of the company's officials in dealing with vehicle accident claims.
Justice N Kirubakaran called for Hoda in relation to a case where a four-wheeled vehicle hit a motorcycle on January 5, 2014, injuring the motorcycle's two occupants. The offending vehicle did not have insurance when the accident occurred, but purchased a policy two days later. However, United India Insurance did not deny the claim.
The court ruled that the insurer's officials were negligent in handling the case, and instructed Hoda to appear in court on December 22.
"There is no collection of materials to defend the case of the insurance company whether the vehicle was insured and if verification was done," said the court. "The counter statement had not been prepared properly. There could be collusion between the lawyers and the claimant's counsel."
"This kind of negligence should be curtailed, and such mistakes should not be repeated," the court added.
Related stories:
Regulator to enforce stricter rules on acquisitions
Insurance officer convicted of bribery
Few claimants after massive India train crash