Universal life insurance sales drop by almost 60% | Insurance Business Asia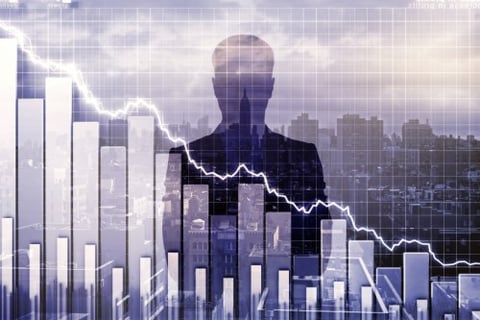 Sales of universal life insurance products in China declined by almost 60% during the first five months of the year, according to official data. The drop in sales came alongside regulatory restrictions on aggressive investment behaviour of insurers in China.
Statistics posted on the website of the China Insurance Regulatory Commission (
CIRC
) showed that from January to May 2017, life insurers had a premium income of RMB308.4 billion (US$45.36 billion) from universal life policies and other related products, or 59% lower than the same period last year.
This is amid a widespread CIRC-led crackdown on insurers that abuse universal life products, reports Reuters. Several insurance companies have been penalised by the regulator for using these insurance products to generate funds for buying stakes in publicly traded companies, or in some instances, attempting hostile takeovers.
Universal life insurance, which is a high-yield policy similar to wealth management products, has short-term gains and flexible surrender terms. In May, the CIRC prohibited selling universal life insurance as add-ons to regular life insurance policies. According to experts, this could greatly affect some insurers' business strategies. As the ban was issued at the tail-end of the period, it remains to be seen how it would further affect sales.
Anbang
Life, part of the Anbang Insurance Group, one of China's most acquisitive firms overseas, was banned from issuing new products for three months in May. While recently, Anbang's chairman Wu Xiaohui was detained by Chinese authorities for suspected corrupt acts.
In December 2016, Foresea Life, another controversial insurer under Baoneng Group financial conglomerate, was suspended from selling universal life insurance policies until it was able to correct irregularities in how it managed its customers' information.
Related stories:
CIRC prohibits selling universal life products as add-ons to life policies
China will introduce 39 measures to stamp out risk in the insurance sector
Anbang crisis threatens entire Chinese financial sector – analysts