US insurers may have to examine big four accounting relationships | Insurance Business Asia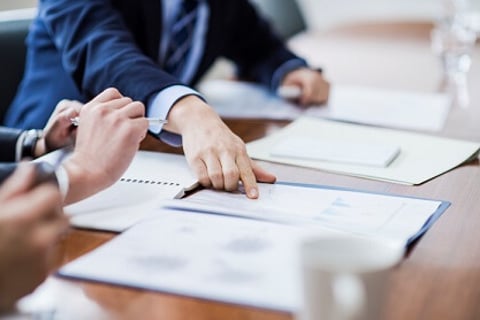 Thanks to new EU audit rotation rules, American insurers operating in Europe will have to review their relationships with four global accounting firms.
The four firms – Citigroup, Goldman Sachs, Morgan Stanley, and Wells Fargo – are among the large financial institutions that will need to overhaul their auditor arrangements to meet the new rules.
The EU's new rules require listed companies in Europe to name a new auditor at least every two decades and to tender these contracts every 10 years. The same rules, however, also apply to public interest entities, affecting the European operations of US banks and insurers.
Accounting experts say that US financial firms (such as insurance companies) affected by the new rules will have to choose between selecting a new accounting firm to help with their general auditing needs, or selecting a second firm to specifically audit their European businesses.
An audit contract is usually worth tens of millions of dollars.
PwC
global head of assurance Richard Sexton told The Financial Times that US financial institutions have 18 months to decide how they should approach the new audit rules.
"This is a big deal for the institutions, and for the auditors. It is very high on their agenda," Sexton explained.
"This is a very active conversation for a large number of institutions. The big wave of tenders for these banks has not started yet, but audit committees are discussing it more [to decide whether to change] the overall relationship with their audit firm or appoint a subsidiary auditor," commented
EY
managing partner for Europe, the Middle East, India and Africa Andy Baldwin.
Also under the new rules, American insurers that choose to appoint a second auditor for their operations in Europe will not be permitted to tap into the services of the "big four" firms (which include
Deloitte
and
KPMG
) for non-audit services such as consulting and tax advice, due to independence concerns.
Related stories:
Regulator delivers warning to insurers: prepare for a "very hard" Brexit
What will be the impact of the US, EU insurance deal?