US$21.2m lost to auto insurance fraud in the Philippines each year | Insurance Business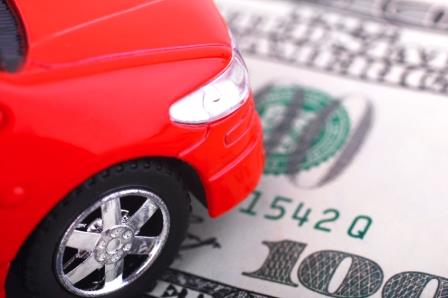 Over US$21.2m is lost every year due to auto insurance fraud, an association of non-life insurers in the Philippines said.
The Philippine Insurers and Reinsurers Association (PIRA) revealed that the mentioned amount is being lost to fraudsters, both organized groups and individuals. The schemes range from fake car theft, staged crashes, and fictitious car repairs.
"[Fraud] is an act that costs our industry at least a billion pesos in motor car insurance losses alone every year by our conservative estimate," PIRA member Arturo Reyes said during a car insurance summit in Pasay City. He stressed that his estimate was "conservative", meaning the actual figure could be higher, and that fraud consists over 10% of losses in the motor insurance sector.
Reyes lamented that the figure only includes claims that were actually paid, and not claims that were detected as fraudulent and were not paid out. "Our laws do not recognize attempted fraud. Although we catch a lot, we could not do anything against these fraudsters," he said.
The country's Insurance Commission has directed all auto insurers to step up their anti-fraud policies, noting that auto insurance fraud is a problem all over the world. Meanwhile, the Philippine National Police has recovered at least 74 vehicles that were involved in insurance fraud scams over the past two years.
Related stories:
Philippine insurers' Q1 profits go down
Insurance fraudster sentenced to 7 months in prison