'Very competitive' marine market presents 'huge opportunities' in region | Insurance Business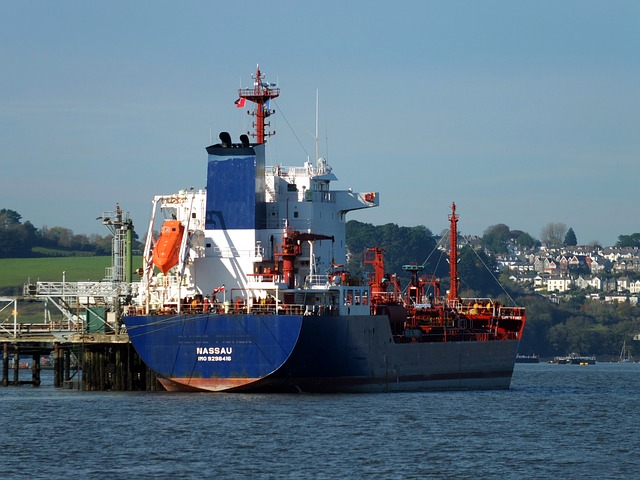 The marine market presents "huge opportunities," for the Asia-Pacific region in spite of a highly competitive landscape.
Kai Brüggemann, marine underwriting manager APAC for HDI-Global, told
Insurance Business
that a "very competitive" market will see the strongest survive.
"There are huge opportunities in this region, and everybody knows that," Brüggemann said.
"Those who respond with the demanded, service orientated products and become reliable go-to-markets, will prevail."
With the Tianjin explosion of 2015 still fresh in the memory of many in the marine market, Brüggemann said that capacity appears to be limited in certain exposures.
"The marine markets in Australia and APAC are still very competitive, though especially after the Tianjin incident capacities in certain exposures appear to be limited," Brüggemann continued.
"Nonetheless, markets have not yet translated all lessons learned into underwriting decisions."
Brüggemann said that "the market for commodity risks" in Singapore will grow over the coming years as the Asia-Pac region will also benefit from repatriating risks to the local market.
"Within the APAC region there is more variety in the quality of risks, which makes risk selection very important. An opportunity is of course the repatriating of risks, which have formerly been placed in London," Brüggemann said.
"These risks have formerly been managed as European risks, but Asians go down the complete value creation chains now, so they manage these risks in Asia.
"It is our explicit aim to deliver them the same service quality in APAC which they are used to get in European markets."
Related stories:
Insurance impact of South China Sea ruling
Nexus Underwriting Management acquires HK-based MGA Beacon
Latitude Brokers announces Singapore expansion