Victims of Singapore accident to be covered by insurance | Insurance Business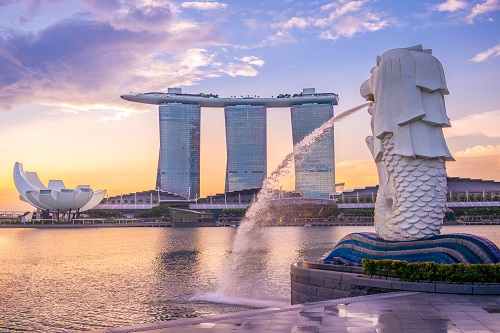 Insurance will compensate the victims of a vehicular accident at the Lucky Plaza mall in Singapore, which led to two fatalities and injured four others.
According to reports by the Straits Times, the accident occurred on the late afternoon of December 29, 2019, when a car crashed into several pedestrians and through a guard rail, landing several metres below on the mall's carpark exit ramp. The victims were Filipino domestic workers having a picnic in celebration of the New Year.
The accident, which occurred on the workers' day off, will be covered by the mandatory insurance paid for by their employers. By law, the employers must purchase personal accident insurance and medical insurance for their domestic workers. The personal accident cover has a minimum sum insured of SG$60,000, the report said, while medical insurance is worth at least SG$15,000.
According to a report, the Ministry of Manpower's website says that maids are excluded from the Work Injury Compensation Act, which covers most other workers for injuries sustained in the workplace. As such, there is a separate insurance scheme for them.
Meanwhile, Centre for Domestic Employees (CDE) chairman Yeo Guat Kwang said that the agency will provide assistance to the victims and their families in filing claims under their personal accident insurance policies. CDE has also established a fundraising initiative for the four injured and the families of the two deceased.