Vietnam aims for 90% health insurance penetration by 2020 | Insurance Business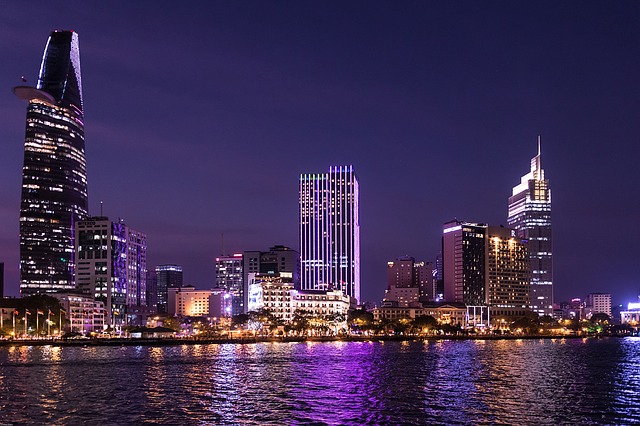 The government of Vietnam is aiming to increase insurance penetration in the country, aiming for 90% of its citizens having health insurance by the year 2020. It also targets having at least 50% of the population having social insurance coverage in the same time period.
These new objectives were expressed by Vietnam's deputy prime minister, Vu Duc Dam, at a conference held in Hanoi, according to a report by state news outfit VNA. According to Dam, the state of a country's social security policies are a measure for its development.
At present, only 79% of Vietnamese have health insurance, while only 25% have social insurance. Dam attributed these numbers to existing mechanisms hindering insurance penetration, as well as cultural attitudes of the populace. He urged the insurance sector to reform its administrative procedures in order to attract more clients.
Dam also asked the insurance sector to come up with solutions on how to get Vietnams over 2 million short-term contract workers covered by social insurance. Currently, 10.57 million, or 11.2% of the total population, are covered by unemployment insurance. As of July 2016, the country's compulsory state insurance had around 12.4 million members.


Related stories:
Vietnam insurance income on six-year high
Bao Viet launches Vietnam's first cancer insurance product
Top ten Vietnamese-owned banks and insurance firms revealed