Vietnam government to divest holdings in two insurance firms | Insurance Business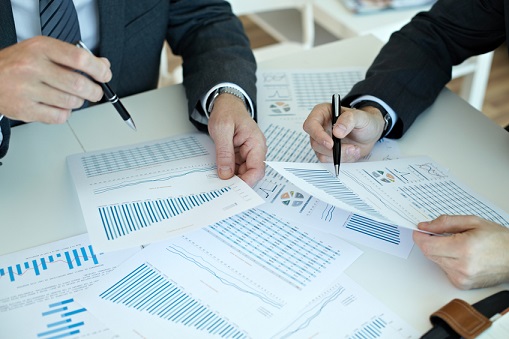 The Prime Minister of Vietnam, Nguyen Xuan Phuc, has authorised the sale of the state's holdings in 11 major companies, including Bao Minh Insurance Corporation and Vietnam National Reinsurance Corporation.
According to to experts' estimates, this round of privatization could supplement the government coffers with over US$7 billion.
The 11 companies and the percentage of shares to be divested are:
Bao Minh Insurance Corporation (50.7%)
Vietnam National Reinsurance Corporation (40.4%)
FPT Telecom (50.2%)
Vietnam Property and Infrastructure JSC (47.6%)
Ha Giang Mineral Mechanics JSC (46.6%)
Vinamilk (45.1%)
Tien Phong Plastics JSC (37.1%)
Binh Minh Plastics JSC (38.4%)
Sagimexco (49.9%)
Sabeco (89.59%)
Habeco 81.79%
The government's divesture of holdings is a method to increase economic growth, as Vietnam needs billions of dollars to finance its infrastructure development for roads and airports. State revenue has dropped due to low oil prices and drought-ravaged agriculture. As a result, the budget deficit is foreseen to exceed the planned mark of 4.95% of GDP, according to the National Financial Supervisory Commission.
"This is the first time the government is very clear cut in saying goodbye to major companies completely, without any stakes left," Dinh The Hien, a Ho Chi Minh-based economist, told
Bloomberg
. "The government's clear-cut determination matches its long-planned strategy to speed up state stake sales. But it also indicates how stressed the state budget is right now."
Last year, the Vietnamese government failed to achieve its privatization goals, with only 289 government-owned stakes sold, versus the target of 514.
Related stories:
Sun Life to buy out Vietnam joint venture
Vietnam aims for 90% health insurance penetration by 2020
Top ten Vietnamese-owned banks and insurance firms revealed