Vietnam insurance income on six-year high | Insurance Business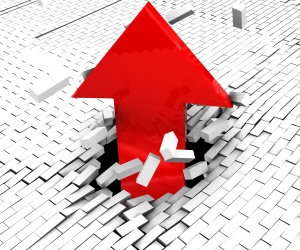 Vietnamese insurance providers posted combined premium revenues of US$1.7bn for the first six months of 2016, an increase of 25.9% from the same period last year, according to data from the Finance Ministry.
This level of growth was the highest achieved by the Southeast Asian nation's insurance industry since 2011.
Over 54% of the reported income was from the life insurance sector, which reported a 38.6% growth rate. Meanwhile, non-life insurance revenue grew by 15%.
According to official data, there are now 17 insurance companies operating in Vietnam. The top five, composed of AIA, Bao Viet, Dai-ichi, Manulife and Prudential control over 74% of the market. Previously, the Association of Vietnamese Insurers has released a forecast expecting the insurance market to grow by 20% for 2016.
RELATED LINKS:
Manulife Vietnam increases chartered capital by 38%
Dai-ichi Life plans to enter Cambodian market
Great Eastern announces Vietnam insurance sale