Vietnam looking to provide health insurance for people with HIV | Insurance Business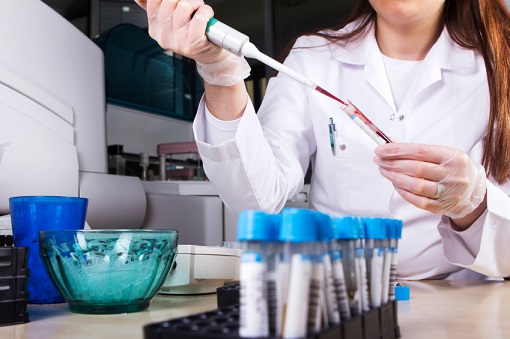 The government of Vietnam is looking at providing free health insurance for its 230,000 citizens living with HIV, using funds from the state budget.
This comes at a time when international donors are reducing financial assistance for anti-HIV/AIDS programs in the country. Below 40% of people with HIV are covered by the national social health insurance program, and the government aims to bring it to 100%.
Treatment services, such as Anti-retroviral Therapy (ART) used to be funded by international donations, but donors are now scaling back and plan to end funding by 2018, as Vietnam is now classified as a middle-income country.
According to the
Vietnam News Agency
, 59.3 million people in the country, or 67% of the population, have health insurance. By 2020, the government aims to raise that figure to 80%, and eventually reach full coverage. Currently, health insurance costs VND621,000 ($27.30) annually for those who are not beneficiaries of free coverage programs.
Related stories:
Insurance search engine debuts in Vietnam
Vietnam's health insurance coverage to exceed 79% by year-end
Vietnam looking to raise retirement ages