Vietnam looking to raise retirement ages | Insurance Business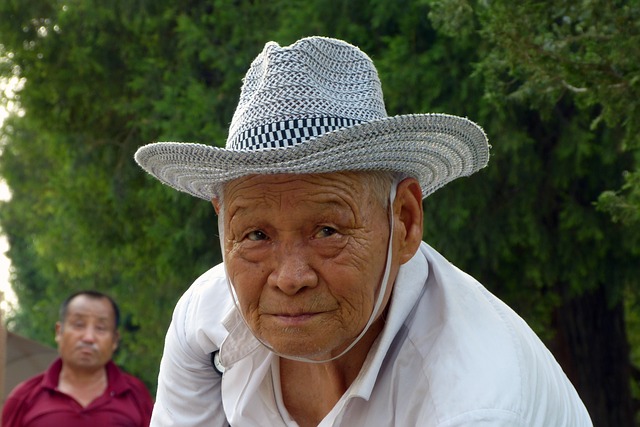 To relieve the pressure population ageing places on its social insurance system, the Labor Ministry of Vietnam is seeking to raise the retirement ages for both men and women. It proposed to change the retirement age from 60 to 62 for men and 55 to 58 for women.
However, the Ministry must balance this push with some resistance from legislators who fear that keeping people in work longer could prevent younger people from gaining employment.
According to Pham Minh Huan, vice-minister of labor, raising of retirement ages must be done gradually to take advantage of the current workforce while simultaneouslykeeping pension payouts manageable.
Huan added that retirement ages may vary according to industry, and that the Ministry will come out with a complete proposal next month.
World Bank data shows that around 70% of Vietnam's 90 million people are of working age. The large amount of workers and cheap wages attract numerous foreign investors, with last year's investments hitting a record US$14.5 billion.
However, Vietnam's population is also rapidly ageing due to a sharp decline in fertility in recent years and advances in medical care that allow people to live longer. It is ageing at one of the world's fastest rates, but at a lower income level than most countries experiencing the same.
The International Labor Organization (ILO) has called attention to the pressure population ageing will bring to Vietnam's social insurance schemes. If things remain unchanged, pension funds could run out as soon as 2034.
The Labor Ministry's plan is in accordance with the ILO's recommendations, with the Ministry saying that raising the retirement age will counteract the drop in working-age citizens and keep the pension system viable.


Related stories:
Vietnam aims for 90% health insurance penetration by 2020
People living longer lives sees HK insurers update their policies
Bao Viet launches Vietnam's first cancer insurance product