Vietnamese financial group breaches US$1bn revenue mark | Insurance Business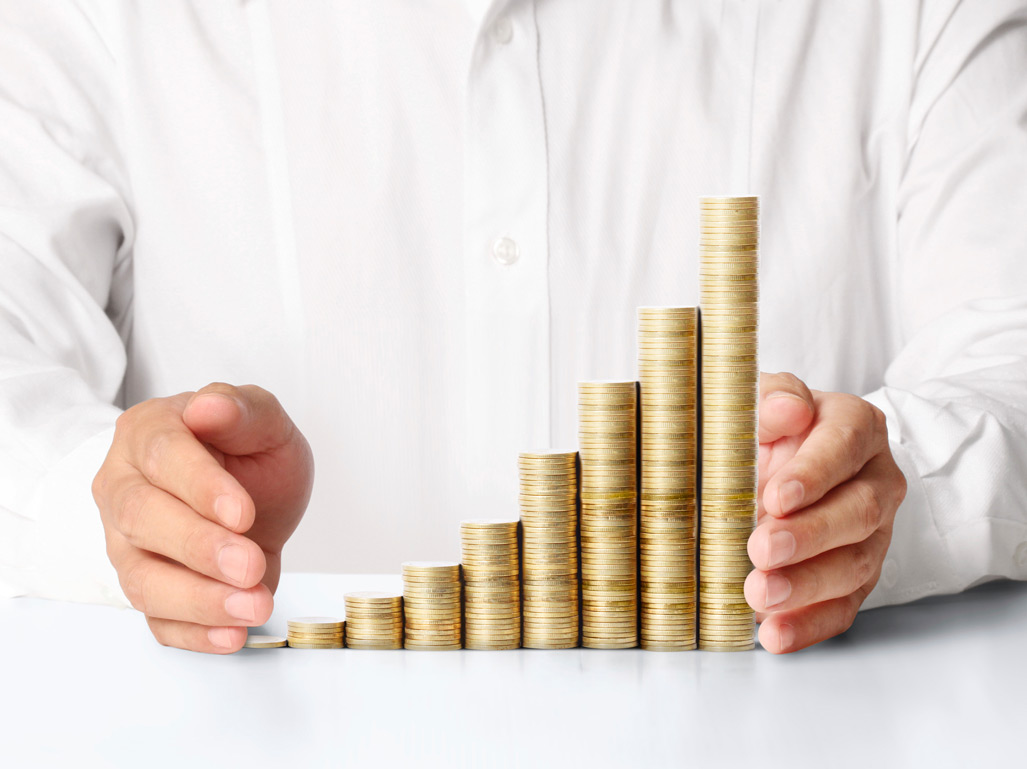 Bao Viet Group has become the first financial and insurance company in Vietnam to exceed US$1 billion in revenues for the year.
According to the company's initial results for 2016, the group's total revenue has reached VND24 trillion (US$1.07 billion), fulfilling its yearly target. It was 13.3% higher than last year's revenue of VND20.8 billion.
Data from Vietnam's Insurance Supervisory Authority show that Bao Viet had a 28.7% market share in life insurance for the first half of 2016, ranking first in the country. For non-life insurance, Bao Viet had a 16.8% market share, placing it in second behind PVI.
A formerly state-owned company, Bao Viet was converted into a publicly traded corporation in 2007. Its goal is to be the leading Vietnamese insurer in both life and non-life businesses, as well as in fund management. It currently operates 170 branches across the country.
Related stories:
Vietnam looking to provide health insurance for people with HIV
Insurance search engine debuts in Vietnam
Baoviet recognized for its sustainability reporting