Vietnamese insurance industry posts robust growth for 2016 | Insurance Business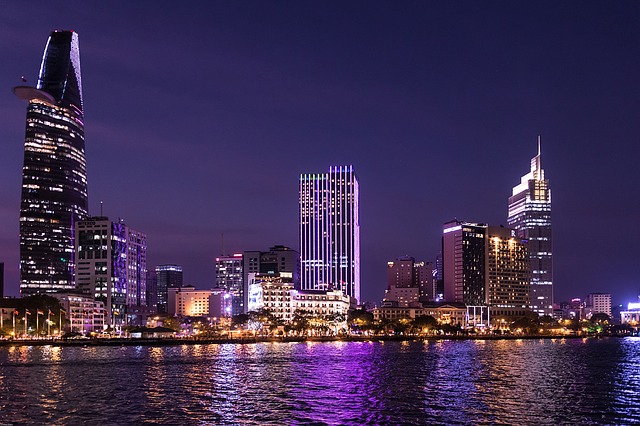 The insurance industry of Vietnam has registered impressive growth for 2016, with the life insurance sector posting its highest growth rate in the past 10 years.
According to Pham Thu Phuong, deputy head of the Insurance Supervisory Authority under the Ministry of Finance, the insurance sector had total revenue of VND102 trillion (US$4.5 billion), which includes VND86 trillion (US$3.8 billion) in premiums, up 22.7% from 2015.
Life insurance premiums increased by a record-high 30.5%, while non-life insurance premiums rose by 12.5%.
Finance Ministry data showed that insurers invested VND186 trillion (US$8.2 billion) in the economy last year, up by 16% from 2015. Three-fourths of this amount was placed in long-term investments.
According to insurers, the trend is likely to continue into this year. Nguyen Quang Hung, deputy general director of Bao Viet Insurance Corporation, has predicted a double-digit growth rate for the insurance industry in 2017.
Meanwhile, Paul Nguyen, CEO of Manulife Vietnam, said that sales of products like voluntary pension insurance, health insurance, and investment-linked insurance will be the strongest performers in 2017. With a young population and internet penetration rate of 44%, insurers will have an easier time looking for customers online.
Currently, insurance is responsible for 2% of Vietnam's gross domestic product (GDP), which is lower than the averages of 3.55% for ASEAN, 5.37% in Asia, and 6.3% worldwide.
Phan Quoc Dung, general director of Bao Long Insurance Corporation, said that the current situation is both an opportunity and a challenge for insurers and management companies.
Related stories:
Vietnamese financial group breaches US$1bn revenue mark
Vietnam looking to provide health insurance for people with HIV
Baoviet recognized for its sustainability reporting