W.R. Berkley announces new president of Berkley Re America | Insurance Business Asia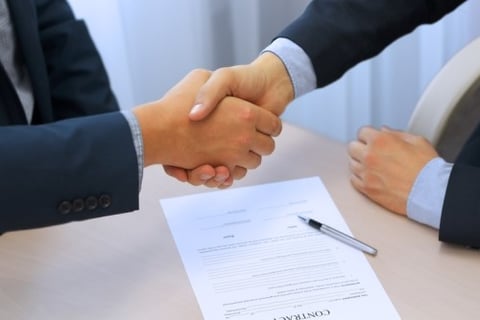 W. R. Berkley has appointed Daniel R. Westcott to the role of president of Berkley Re America (BRAM).
Westcott has more than 20 years of experience in the P&C reinsurance market. He earned his Bachelor of Arts degree in economics with a minor in mathematics from Rollins College, and his MBA with an emphasis in finance and marketing from the New York University Stern School of Business.
"Berkley has long been committed to disciplined and profitable participation in the global reinsurance market. Dan's experience and expertise in the reinsurance market will be a strong complement to our depth and breadth of talent at Berkley Re America," commented W.R. Berkley president and CEO W. Robert Berkley, Jr.
Robert added that under Westcott's leadership, BRAM will continue to offer "meaningful lead capacity" to its trading partners through its collaborative underwriting approach.
Westcott's appointment comes just a couple of weeks after W.R. Berkley launched its newest division, Berkley Prime Transportation. The unit will focus on offering primary transportation insurance products for standard and preferred risks.