Want to go digital with insurance? Africa is the answer, says Allianz CEO | Insurance Business Asia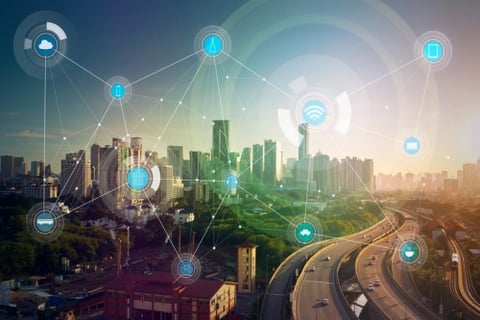 "While traditional markets, such as Europe, are struggling with their digital transformation process, Africa is digital by nature," said
Allianz
SE chief executive Oliver Bäte when he opened the 44th annual Insurance Conference in South Africa last week.
Bäte's keynote address tackled the insurance industry's "profound transformation" brought about by digitalisation. He said customers now choose a product "primarily because it's easy to use, transparent in terms of price and quality, and personalised – and because it's available to them via the digital channels they want it from."
The traditional insurance model, according to Bäte, is being changed by new megatrends like artificial intelligence, voice-based smart assistants, telematics, wearables, and drones. He cited Africa, in particular, where mobile is the fastest growing sector and innovation enabler with an expected 1.2 billion African subscribers by next year.
Bäte explained: "By leveraging the internet and mobile penetration, African countries can leapfrog innovation. African customers will rightfully demand and drive insurance innovation in Africa as they expect offerings and channels to be fully digitalised. This, and the fact that rules and regulations are favourable for innovation in financial services, puts Africa in a great position to become the digital insurance leader of the future."
Allianz – which is present in 16 countries in Africa – said its digital activities in the continent will focus on increasing customer reach in key growing markets where insurance penetration is still low, as well as efficiency in markets with higher penetration.
As a whole, the insurer has established what it calls a "single digital agenda" to become a "digital by default" company that is truly customer-centric. Allianz said it is spending more than $800 million annually to shape and orchestrate the 127-year-old business' digitalisation.
However, part of the changes is bad news for some. Back home, the German firm is reportedly slashing jobs because of disruptions due to digitisation. Last month, newspaper
Sueddeutsche Zeitung
cited company sources saying layoffs will take place over the next three years.
Related stories:
Singapore's privacy watchdog looks to require data breach notifications
Allianz and Flock partner up for on-demand drone insurance