Warren Buffett's Gen Re invests in German chemicals firm | Insurance Business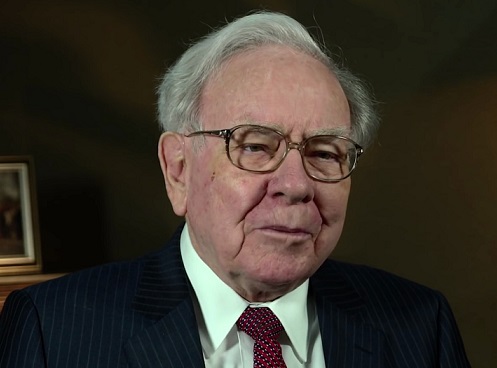 Warren Buffett's General Reinsurance (Gen Re) Corporation has made an investment in German chemicals company Lanxess, purchasing a 3% stake in the company, which is valued at a total of US$6.8 billion.
In a stock exchange filing by Lanxess, it announced that the deal with Gen Re was finalized on May 19. This makes Gen Re a top-five shareholder of the company, alongside
Allianz
Global Investors, Templeton Investment Counsel, and Government Pension Fund Global, Norway's sovereign wealth fund.
Lanxess, a spin-off from medicine and pesticide giant Bayer, recorded 25% growth in both sales and operating profit for the first three months of 2017. Last month, it acquired another chemical company, Philadelphia-based Chemtura Inc.
This investment is Buffett's third-such deal in Germany. In January 2017, Precision Castparts Corporation, a part of the Berkshire Hathaway group, acquired piping components manufacturer Wilhelm Schulz. In 2015, Berkshire Hathaway purchased Hamburg-based motorcycle parts maker Louis for US$446 million.
Related stories:
Non-life reinsurers moving into specialty lines, says ratings agency
Far Out Friday: Insurance industry icon becomes Coke can cover star
Gen Re approved for new branch