Western insurers cautiously re-entering Iran | Insurance Business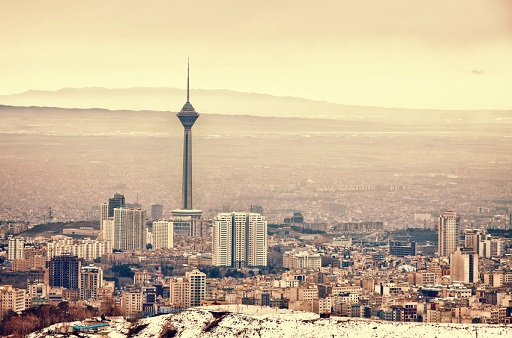 Western insurers are gradually re-establishing business ties with Iran, with the market exhibiting huge potential, possibly in billions of dollars. However, banking restrictions have been roadblocks to business 10 months before international sanctions are lifted.
Despite the cancellation of international banking restrictions in January, Iran has only managed to close deals with a few small financial institutions, as US sanctions are still in place.
With relationships with global powers slowly thawing, Iran is in discussions with insurers to enter a US$9 billion market, with a potential to double within the next decade.
Shipping and trade credit insurance are now being offered in the country, as these are needed for Western companies to resume business.
"There is generally a lower degree of fear and apprehension and that is because you have not had the big fines on the insurers that the banks have faced," said Nigel Kushner, a director of the British Iranian Chamber of Commerce, talking to
Reuters
.
"We are going to see greater and quicker movement there than on the banking side, at least in London and the UK," he added.
Iran is also looking to increase its exportation of oil, so marine insurance is in demand. Major Western marine insurers began offering their services a few months ago.
Amir Hossein Zamaninia, deputy oil minister, said via news agency
SHANA
that European insurers are now freely insuring Iranian oil tankers. Protection and Indemnity (P&I) clubs, which are marine insurers owned by shipping firms, are now providing cover for Iran's shipping vessels, including oil tankers.
More insurance carriers are looking to enter Iran, but there are still regulatory concerns. According to John Nelson, chairman of Lloyd's of London, his company has traditionally done business with Iran, and it is a "market we would like to get back into".
"We have to just be clear, the US sanctions are still very restrictive," he told
Reuters
.
Related stories:
Hackers auction off 'cyber weapons' stolen from NSA
Myanmar insurer added to US blacklist