What the future of insurance looks like | Insurance Business Asia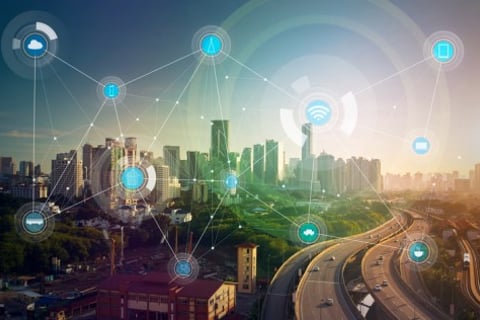 The impact of technology on the insurance industry has long been discussed but 2017 could be the year we start to see significant changes, an expert has said.
Insurtech is often seen as one of the biggest challenges and opportunities facing the insurance industry both today and in the future and Mohit Jain, vice president, financial services at Capgemini believes that we will see continued developments over the course of the year.
"The trend of increasing investments in insurtech companies is expected to continue and the number of traditional firms developing in-house innovation and partnering with fintech firms is expected to rise," Jain told Insurance Business.
"New products and services are expected to dominate the insurance space from traditional firms as a result of these strategic partnerships, drastically improving the customer experience."
Brokers need to stay alert to the impact insurtech could have on their business and Jain expects to see more insurers and tech companies offering an end-to-end insurance service which could cut out intermediaries all together.
Want the latest insurance industry news first? Sign up for our completely free newsletter service now.
Therefore, to help build solid businesses, brokers and insurers should look to develop online and mobile first solutions to match changing customer needs, he suggests.
The recent Voice of the Consumer Survey, released by Capgemini and LinkedIn, found that 89% of insurance clients subscribe to two or more non-traditional firms for insurance requirements – highlighting the very real threat that disruption poses to the industry.
Jain noted that while such firms are not yet big enough to pose as significant competition, they "erode the customer base" and distance the industry from customers.
In terms of specific technology to watch, Jain highlighted blockchain, artificial intelligence, machine learning and process automation as areas to watch, alongside two others.
"Usage based insurance is expected to further advance its reach in both non-life (with telematics) and life and health (with wearables)," Jain continued.
"Connected devices will also gain prominence among traditional insurance players."
Related stories:
'Horrible' customer experience sees tech flock to insurance
Insurers, brokers need to align on innovation