What to do when there's no insurance for political instability | Insurance Business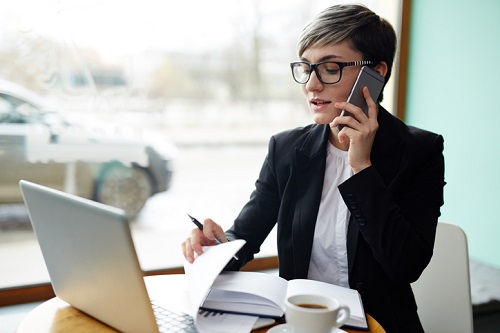 As global tensions throw each day into new levels of unpredictability, the effect of falling confidence on businesses and insurability is also becoming more tangible.
According to Marsh's Global Risks Report 2019, economic confrontations and frictions between major powers was the top reported concern, with 91% of respondents identifying it as the top risk they expect will increase over the course of the year.
According to Marsh's head of risk consulting – Pacific, Costa Zakis, political stability or lack thereof will undoubtedly impact how businesses choose to run their operations. However, he says insurable risks will be a difficult piece to get to grips with, and businesses need to carefully consider the unique risks of every overseas venture they think of taking on.
"There is always going to be a cost of doing business," Zakis told Insurance Business.
"The insurability of risks comes into play when a business decides to operate in a certain place, and if they sustain a loss during the course of those operations. You really need to understand the degree to which there could be some interruption to your service, or a loss of an asset or inability to produce or deliver as a result of an insurable event."
"It's hard from an insurance perspective, because there isn't a quantifiable material loss from business uncertainty, so that in itself isn't something that you can insure for," Zakis explained. "There is a degree of political risk that exists when people are making business decisions, and when they're deciding where they will or won't conduct their operations. There are certain policies that may be applicable, depending on the nature of the risk and the way it plays out. So if, during the course of the business, you suffer a loss – that's where the insurance piece comes in."
Zakis says that policy decisions made by domestic governments also have their ramifications, and points to the Australian government's recent exclusion of Telecom and Huawei from its 5G network as a good example of this. He says businesses increasingly need to become savvier about their risk levels and how to properly manage them, and how to identify those which are fully, or at least partly, insurable.
"If you look at the recent decision made here in Australia with regards to the Chinese Telecom-Huawei matter – that came as a cost to businesses," he explained. "If those particular companies are unable to bid, does that mean Australians will get a different level of network service? All of these factors are interlinked, but the sentiment that's really come across is that things aren't as politically stable as they might have been last year. As a result, businesses and individuals are starting to rethink which decisions are in the best interests of their company, clients and shareholders, and that includes who they choose to do business with."