Which countries saw the biggest surge in claims payments in 2017? | Insurance Business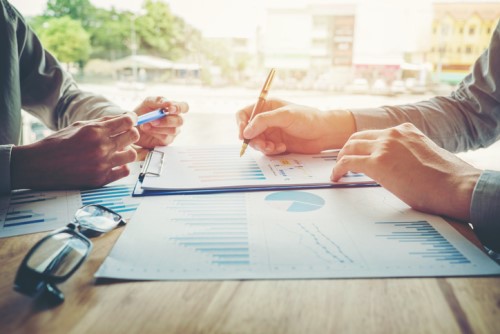 There are multiple factors that could trigger a surge in insurance claims. The first might simply be growth in a marketplace. If the number of active policies in a country or a specific insurance sector increases, then the number of claims will likely rise in correlation. A second major factor is natural disasters. In 2017, a string of major catastrophes in several countries caused a huge surge in gross claims payments and the largest ever recorded level of insured losses from natural and man-made disasters.
According to OECD Global Insurance Market Trends, the country to observe the largest increase in non-life gross claims payments in 2017 was Peru. The South American country saw an 85.7% increase after suffering its worst flooding in decades, which caused rivers to overflow and mudslides to destroy infrastructure and homes. The floods caused estimated losses of $3.1 billion, $380 million of which was insured.