Why Tesla's insurance efforts may fail | Insurance Business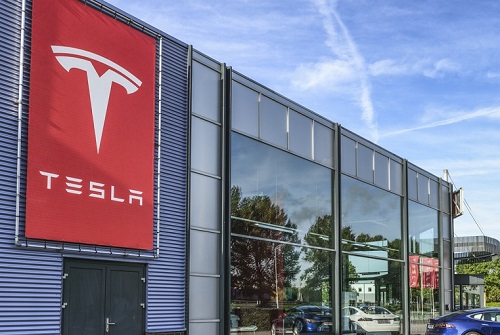 Automaker Tesla recently announced that it would offer its own insurance product to customers, but some experts believe the car company might be biting off more than it can chew.
Tesla CEO Elon Musk revealed during a quarterly earnings call that his company would offer a "much more compelling" insurance option than the usual high premium options current Tesla car owners have. Apart from the fact that Tesla has partnered with State National Insurance – a Markel subsidiary – specific details regarding the actual product remain scant.