Will cyber be the biggest area of growth for the industry? | Insurance Business Asia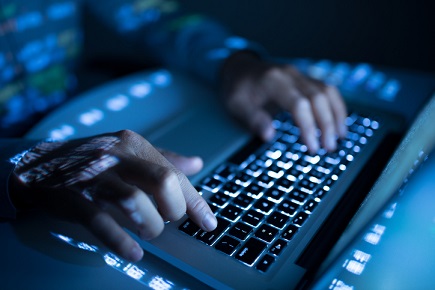 A.M. Best believes that cyber insurance will be one of the leading areas of growth for the P&C insurance industry over the coming decades.
In a new Special Report the global firm said that cyber coverage is expected to grow from US$7.5bn globally, to US$20bn by 2020 as more businesses realise the importance of the cover.
With cyber attacks increasing in both frequency and severity, the ratings agency said that the market will present challenges and rewards for the industry.
"Given the seriousness, scope, and scale of a number of attacks in 2016 and 2017, as well as the potential damage these attacks can cause, A.M. Best acknowledges the opportunities this coverage presents," the report notes.
"However, due to the uncertainty of this risk, companies need to be prudent in their underwriting practices and exercise appropriate risk management and mitigation measures."
The report notes that 67.9% of the current total of direct written premiums in the cyber market comes from standalone cyber policies.
The debate between standalone or a packaged policy or extension when it comes to cyber varies from client to client.
Meena Wahi, a specialist cyber broker and director of Cyber Data-Risk Managers, said that packaged policies are seeing more interest in the market at the moment.
"I think packaged policies have quietly taken off, more than we know," Wahi told Insurance Business.
"The standalone policy is percolating downward so top to bottom."
Wahi noted that insurers and underwriters could look to partner with cyber security firms to offer security benefits and tolls alongside policies as a way to differentiate their offerings.
"I'm leaning towards the mindset that any packaging with cyber security initiatives or actual cyber security management tools and infrastructure combined with insurance is the way to go," Wahi continued.
"The basic infrastructure of cyber security involves cyber encryption, patch management, regular testing – all that combined with insurance makes for a better package than a standalone policy."
Related stories:
Marine market could face 'catastrophic consequences' from cyber
Cyber insurance volume surges by 35%