Will robots replace brokers? | Insurance Business Asia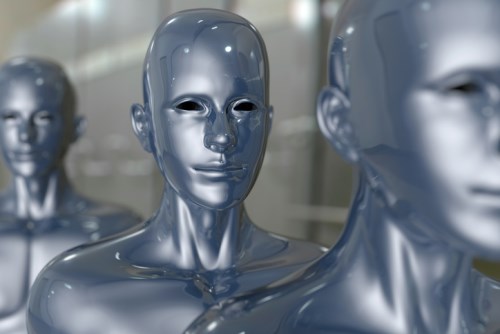 Automation, chat-bots and robo-advisers are all the rage in the insurance industry at the moment, but one expert believes the role of the broker is safe.
Ben Pring, co-director of Cognizant's Center for the Future of Work, said that brokers can look at automation as a threat or an opportunity, as it could allow them to better service clients.
"Automation is certainly changing the industry, but to imagine that the entire profession of insurance broking will disappear to robots is to over-extrapolate how fast technology changes things in the real world," Pring told
Insurance Business
.
"Automation can eliminate tasks, but all this means is that the day-to-day responsibilities of some broking jobs will change, not disappear."
While this may seem like science fiction, Pring noted that we already live in the "robotic age" and in order to future-proof themselves, brokers need to embrace robotics and automation.
Want the latest insurance industry news first? Sign up for our completely free newsletter service now.
If brokers are able to use these technologies as tools to improve their businesses they will be able to leverage efficiencies to attract new customers and retain those they already have, Pring noted.
"Robots will certainly change the insurance broker and advice model, but hopefully for the better, rather than threatening its existence," Pring continued.
While the industry is making a further push towards automation, the human element of risk advice will remain important.
Some clients may be comfortable buying products based on automated advice, but others will look warily on technology they don't understand. Pring said that balancing human advice with automated services will be a key next step for the industry.
"As advisors and brokers gain traction with this model and build trust with their client base, they will have the opportunity to move to a more complex approach if desired," Pring said.
Related stories:
What the future of insurance looks like
The robots could be taking over by 2022