Willis Re hires ex-Partner Re leader for global role | Insurance Business Asia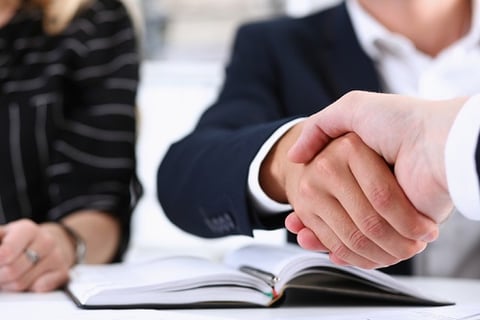 Willis Re has appointed Franck Pinette as leader of its international life and health practice, succeeding Greg Solomon who leaves the global reinsurance business to pursue new career opportunities.
As head of Willis Re's international life and health practice, Pinette will oversee the company's continuing development in the fast expanding life and health reinsurance market, reporting to Tony Melia, CEO of Willis Re International. He will be based in London.
A qualified chartered enterprise actuary, Pinette has more than three decades of experience in life reinsurance, including 11 years as head of Partner Re's Worldwide life reinsurance unit. Prior to joining Willis Re, he spent eight years as CEO of Guy Carpenter's European life reinsurance operations.
"Our life and health activity continues to develop fast with investment in resource around the network accompanied by healthy growth in revenue," Melia said. "As we continue to expand, Franck is ideally placed to oversee the next phase in our growth, supported by Willis Re's APAC, EMEA, and LAC dedicated life and health practices and our life and health consulting teams in Willis Towers Watson's insurance consulting and technology (ICT) business. Willis Towers Watson is highly skilled in this space and possesses the market-leading actuarial resources required to strengthen our position as a key player in the Life & Health reinsurance market."
Melia also thanked Solomon "for his energy, dedication, and contribution over the past five plus years."