Willis Re sheds light on what's driving June and July renewals | Insurance Business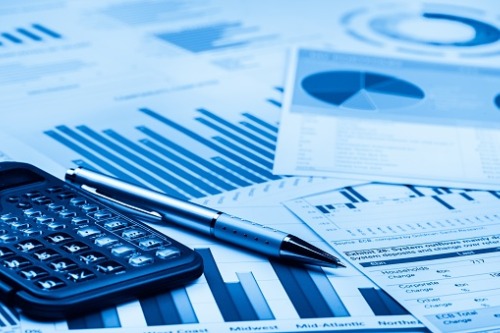 Insurers were able to secure sufficient reinsurance capacity at the June 01 and July 01 renewals, according to a new report from Willis Re, the reinsurance division of Willis Towers Watson. Capital levels were only 5% lower than at the end of 2019, a "remarkable recovery" Willis Re attributed to investors' appetite to support additional capital and reinsurers' "prudent risk and cost management." By comparison, capital levels at the end of March were 30% lower than at the end of December.
The "longstanding underlying issues of rate inadequacy" continued to fuel rate adjustments in many classes and geographies, led by the US treaty market, Willis Re said.