Willis Towers Watson announces all-round Q2 growth | Insurance Business Asia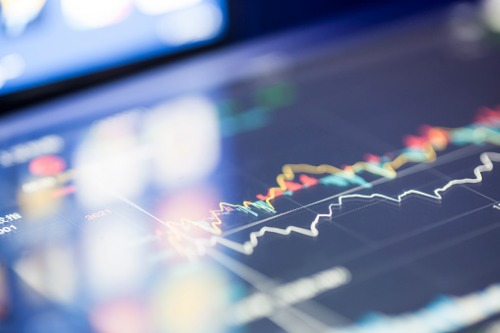 We're smack in the middle of the flurry of financial results releases, and this time it's Willis Towers Watson under the spotlight.
For the quarter ended June 30, the London-headquartered behemoth reported US$2.05 billion in revenue. The amount represents a 3% rise from the US$1.99 billion posted in the same three-month period in 2018.
In terms of segments – human capital & benefits; corporate risk & broking; investment, risk & reinsurance; and benefits delivery & administration (BDA) – Willis Towers Watson enjoyed revenue increases across the board.
Net income, meanwhile, grew from last year's US$65 million to US$149 million in the second quarter. As for net income attributable to Willis Towers Watson, the company saw a 138% surge to US$138 million from US$58 million previously.
Adjusted EBITDA (earnings before interest, tax, depreciation, and amortisation) also went up in Q2, from US$392 million in 2018 to US$425 million this time around.
"For the second quarter, we delivered 6% organic revenue growth, and each of our business segments demonstrated healthy growth in revenue and operating income margin, contributing to a double-digit increase in adjusted operating income growth for the overall company," noted chief executive John Haley.
"We are also excited to announce the successful completion of the TRANZACT acquisition, which will rapidly accelerate Willis Towers Watson's direct-to-consumer US healthcare strategy and significantly strengthen Willis Towers Watson's growth profile in the healthcare space."
TRANZACT, a direct-to-consumer healthcare firm that links individuals to US insurance carriers, will operate as an integral part of the group's BDA business.
Haley added: "This acquisition coupled with our highly differentiated capabilities and disciplined management of the business, leaves us confident in our ability to continue to drive sustainable, profitable growth and deliver value for our clients and shareholders."