Willis Towers Watson calls for diversity among board members | Insurance Business Asia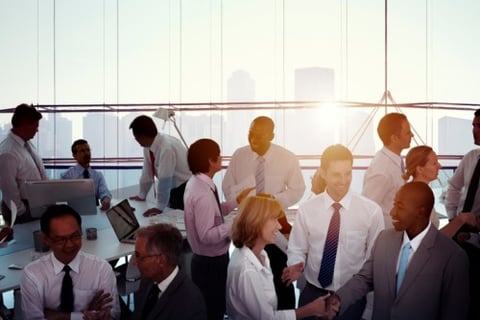 Major brokerage and consulting firm
Willis Towers Watson
has called on listed companies in Singapore and the rest of Asia to prepare for emerging risks by examining the diversity of the composition and effectiveness of their boards.
Drawing on its extensive experience working with numerous organisations across the region, the firm believes a "more strategic approach to board composition" can help improve company performance and effectiveness in dealing with uncertainties brought by increasing digitalisation and automation to workplaces.
A more diverse range of board members across various categories – functional expertise, market experience, geographic exposure, tenure, and gender – is seen as very beneficial.
As part of its efforts to help Asian companies address these issues and find the optimal balance in the boardroom, Willis Towers Watson has appointed Shai Ganu as managing director for talent and rewards, ASEAN and South Asia.
Ganu leads a team of over 200 consultants working on the board advisory, management consulting, and information services portfolios. He works with various company leaders across the region, advising them on matters such as compensation, performance management, talent management, organisation development, and board effectiveness issues.
"Diversity of functional expertise is particularly pressing," Ganu commented on the boardroom situations of many organisations. "Some larger institutions in Singapore have got this right, and we all can learn from them. However, a number of small to mid-sized listed companies still favour directors with commercial, accounting or legal backgrounds.
"We don't see enough companies with directors having specialist skills across domains such as public relations, risk and crisis management, information security and human capital – which are increasingly important considerations in the new economy."
Related stories:
Willis Towers Watson enhances insurance consulting and tech business
TigerRisk & Willis Re work on reinsurance marketplace
Willis Towers Watson announces creation of reinsurance hub