Willis Towers Watson faces questions after $32 million loss | Insurance Business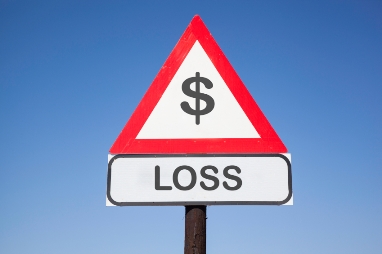 Paul Lucas
Financial results are sometimes difficult to swallow – and that was certainly the case for
Willis Towers Watson
as it revealed a $32 million net loss, compared to pro forma profits of $117 million just one year earlier.
It was no surprise then, that the company's head,
John Haley
, was questioned about the $17 billion deal that helped create the insurance brokerage and prompted heavy integration expenses coupled with a host of restructuring costs.
"I think you always have a little bit of loss whenever you go through some big changes like this in the merger," Haley was quoted as saying in
The Financial Times
. He admitted that the organisation was probably "a little too complex" during a call with analysts.
It was earlier this year that one of the biggest insurance brokers in the world, Willis, merged with pension and healthcare giant Towers Watson to create the new company. The deal, which was initially met with scepticism among some shareholders, ultimately created a mega firm with annual sales in the region of $8 billion and close to 40,000 employees.
The announcement of the losses came at a difficult time for the firm with the former chief executive of Willis, Dominic Casserley, having announced his plans to leave by the end of the year.
Speaking to The Financial Times, Sandler O'Neill analyst Paul Newsome commented that "it remains to be seen" whether the merger will have strategic benefits, highlighting that although restructuring costs were widely anticipated by the market, there remains concerns about the prospects of the property and casualty insurance brokerage in North America.
Despite the net loss, however, the group managed a 2% rise in revenues for the quarter ending in September – reaching $1.78 billion. As such, Haley commented that he is "very confident" that the company will reach its long-term objectives with the firm hopeful of attracting customers by offering a range of different services.
Overall, shares are down close to 11% this year.
Related stories:
Willis Towers Watson reinforces Asian operations with two senior hires
Willis Re appoints Asia-Pac President