Willis Towers Watson introduces improved loss reserving tool | Insurance Business Asia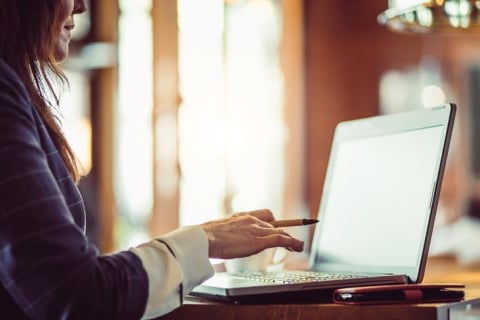 Amid a more stringent regulatory environment, the last thing anyone wants is added burden from elsewhere. The more streamlined the process, the better – and Willis Towers Watson has good news for the insurance industry in that regard.
The brokerage giant has rolled out an enhanced version of its loss reserving software ResQ, offering property and casualty insurers added reporting capabilities and flexible deployment options. ResQ 4.1 is fully compatible with third-party cloud providers, and provides a new integrated reporting facility that does not require coding.
"IFRS 17 will sharply increase scrutiny of reserving adequacy and reporting, further ramping up the pressure on insurers to deliver results faster and with greater accuracy, all in a soft market with pressures to cut cost base," noted Tina Gwilliam, global product leader for ResQ at Willis Towers Watson. "ResQ's new capabilities will give insurers greater confidence in meeting these reporting challenges by improving ease of use, consistency and control, as well as streamlining the reserving process."
Features of the latest version include better integration with Willis Towers Watson's workflow automation and governance platform Unify, as well as simple configuration options for easy reporting.
"In this era of ever-tightening reporting deadlines and squeezed resources, ResQ offers much-needed efficiency through automation, while continuing to provide tools for accurate estimation in a secure, governed environment," said Gwilliam.
Willis Towers Watson currently licenses ResQ to more than 400 insurance companies worldwide.
Related stories:
Willis Towers Watson's APAC insurance business receives accreditation
Willis Towers Watson makes senior appointments for APAC insurance consulting business