Willis Towers Watson weighs in on IFRS 17 Exposure Draft | Insurance Business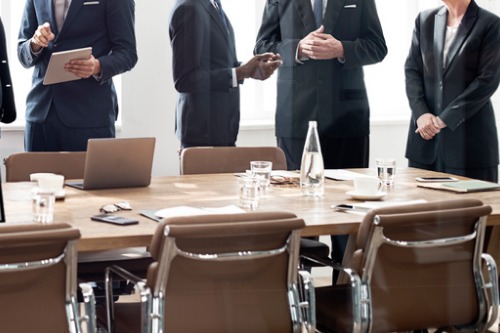 Willis Towers Watson has released its comments on the IFRS 17 Exposure Draft (ED) published by the International Accounting Standards Board (IASB) in June.
The ED contains amendments to the IFRS 17 Standard, which was published in May 2017, following a lengthy consultation process with the insurance industry, Willis Towers Watson said. The ED represents those items which the IASB considers most significant to the reporting under IFRS 17, while maintaining the proposed new effective date of January 2022, it added.
Read more: Willis Towers Watson delves into possible IFRS 17 amendments
In a statement, Willis Towers Watson summarised the ED's most significant areas for improvement with the following points:
The proposed amendments provide relief from an accounting mismatch between onerous contracts and associated reinsurance where the reinsurance is on a proportionate basis. We believe that the definition of reinsurance contracts that provide proportionate coverage is too narrow and would exclude a number of commonly-used types of reinsurance that in our view should be considered proportionate.
The proposed amendments provide additional relief in certain circumstances when reinsurance is used to mitigate financial risk. Our view is that this option should be extended to permit assets held to also be included, in addition to derivatives and reinsurance contracts.
The permitted modifications to the Full Retrospective Approach (FRA) to implement the Modified Retrospective Approach (MRA) are, in our opinion, too narrow and restrictive. We believe this will result in a significant amount of business being restated on the Fair Value Approach (FVA) at transition. We do not believe the FVA is equivalent to the FRA or the MRA, and we have proposed additional modifications and flexibility so that there will be a broader adoption of the MRA, including making these requirements more principles-based.
"We continue to work with clients globally in help with the implementation of IFRS 17," said Serhat Guven, managing director and global IFRS Lead at Willis Towers Watson. "The amendments proposed by the IASB will cause additional work to implement, given that insurers have already spent considerable time and effort based on the May 2017 IFRS 17. However, we believe the proposed amendments, with some additional enhancements, will result in a better IFRS 17 standard in general that more closely reflects how companies underwrite and manage insurance risk."