Willis Towers Watson's APAC insurance business receives accreditation | Insurance Business Asia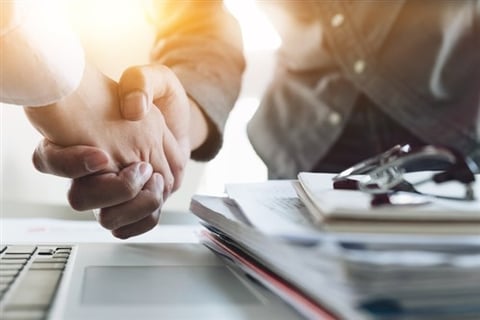 Willis Towers Watson's insurance consulting and technology (ICT) business in Asia-Pacific has received accreditation from the UK-based Institute and Faculty of Actuaries (IFoA).
According to a statement by Willis Towers Watson, its ICT business, which covers the markets of Hong Kong, Singapore, Malaysia, and Indonesia, is now accredited under IFoA's quality assurance scheme (QAS).
"Willis Towers Watson was one of the first organisations to be accredited when the IFoA introduced the scheme in the UK back in 2015," said Mark Birch, global leader for professional excellence at the company's ICT business. "Professional excellence is a core value of Willis Towers Watson and this QAS accreditation recognises that. It was a natural step for us to seek to extend the accreditation to our Asia-Pacific practice."
Birch attended the recent IFoA Asia Conference in Bangkok, where he received a trophy on Willis Towers Watson's behalf as symbol of the accreditation.
As part of the accreditation process, Willis Towers Watson's offices underwent an independent assessment that examined areas such as quality assurance, conflicts of interest, employee development, and training. It also looked at client relationships, including engagement and communication, and the handling and resolution of any issues raised.
The IFoA, which has more than 28,000 members worldwide, promotes actuarial firms' creation of work environments and support systems to help their employees produce high-quality actuarial work. In 2017, its QAS was extended beyond the UK through an Asian pilot program.
Related stories:
Willis Towers Watson makes senior appointments for APAC insurance consulting business
Solvency II: WTW survey exposes persistent uncertainty
Willis Towers Watson receives full licence in China