Willis Towers Watson's numbers grow across the board in latest results | Insurance Business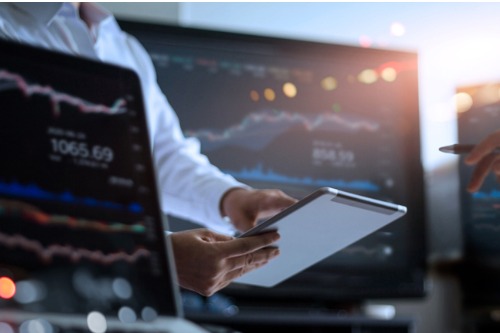 Financial results for the insurance industry keep on coming, with Willis Towers Watson (WTW) being the latest to report for Q4 and the full year – and its numbers are nothing to scoff at. In fact, the global broking and advisory company's results were up across the board.
Highlights include total revenue increasing by 13% to US$2.69 billion (around SG$3.72 billion) for Q4 and by 6% to US$9.04 billion (around SG$12.51 billion) for the year, as well as the firm seeing 5% organic revenue growth across all businesses and 6% growth overall. Net income for the fourth quarter of 2019 was US$544 million, a bump of 44% from US$378 million in Q4 2018. Meanwhile for the year ended December 31, 2019, net income was US$1.04 billion, a 50% increase from US$695 million for the same period in the prior year.