WTW hires Jennifer Tiang to lead Asia cyber practice | Insurance Business Asia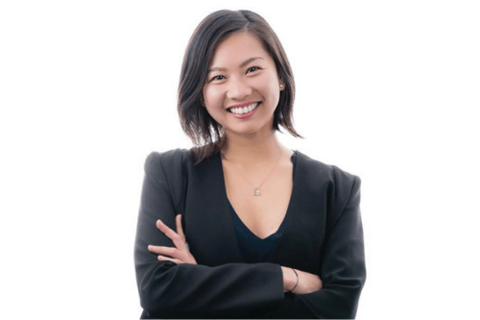 Willis Towers Watson has appointed Jennifer Tiang (pictured) as regional cyber leader in Asia, based in Singapore.
In the newly-created role, Tiang will lead the company's cyber insurance business in Asia and head a 10-person team that will implement ideas and solutions that will help organisations mitigate rapidly evolving cyber risks, according to a statement from Willis Towers Watson.
Tiang will be part of the company's financial & executive risks (FINEX) business, which focuses on financial, executive and professional risks within Willis Towers Watson's corporate risk and broking business. She reports to Namit Mahajan, head of FINEX Asia, and Peter Foster, chairman of Global FINEX cyber and cyber risk solutions.
"COVID-19 has created new challenges for businesses as they transition into a new operating model of remote working," said Mahajan. "Companies are accelerating their digital transformation and cybersecurity is now a major concern. We are delighted to have Jennifer on board to lead our Asia cyber team which continues to be a key pillar of our business. With her diverse experience, Jennifer will be able to bring valuable insights on cyber risks with our market leading solutions that will help our clients in navigating the changing cyber landscape of this new environment."
Tiang has a broad background in legal, risk and insurance advisory. Before joining Willis Towers Watson, she was cyber and D&O underwriter for Tokio Marine in Singapore for three years. Prior to that, she was a cyber, professional indemnity and D&O broker at Marsh in New Zealand.
Before joining the insurance industry, Tiang practiced law as a commercial litigator in Auckland, New Zealand.