XL Catlin names new Hong Kong country manager | Insurance Business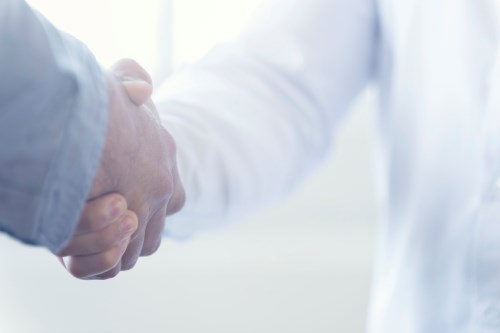 Major insurer
XL Catlin
has appointed one of its executives in Singapore as the new head of its Hong Kong operations.
In his new role as country manager, Jamie Chambers will be responsible for driving XL Catlin's business and market presence in the Asian financial hub.
"Hong Kong is home to many mid-sized businesses as well as large multinational companies who also chose it as their Asia Pacific base," XL Catlin Asia Pacific chief executive Craig Langham commented on the new appointment.
"Having the best talent in the right place is key to us achieving our ambition in this important market, and Jamie's appointment to country manager reflects this," he added.
Langham noted that XL Catlin provides risk solutions to more than 3,700 companies with regional headquarters and offices in Hong Kong.
Chambers will take up his latest assignment in addition to his position as regional product leader, aerospace insurance for Asia Pacific.
He has held that post in Singapore, where he first served as senior aviation underwriter at Catlin, for more than 11 years.
Langham joined Catlin in 2005 and played a vital role in establishing and developing the aviation portfolio which includes general aviation, airline and products risks in the Asia Pacific region.
Earlier in his career, Chambers worked at Ortac Underwriting Agency in the UK as an aviation underwriter.
Related stories:
XL Catlin appoints property insurance manager for Singapore
Ocean warming a huge maritime risk, says study by XL Catlin
XL Catlin appoints APAC senior underwriter for political risk and trade credit