XL Catlin offers boost to its online aviation platform | Insurance Business Asia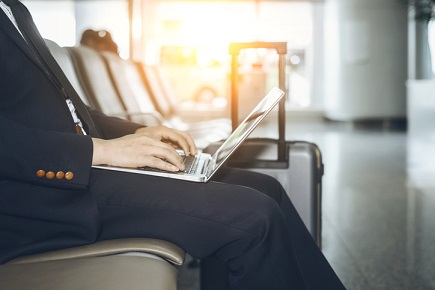 XL Catlin
has announced an enhancement to its recently launched online P&B aviation insurance platform, VB Bind Speed, adding instant servicing options for insurance brokers.
"Our VB Bind Speed platform boosted our own underwriting velocity, helping us respond more quickly to protect our clients' aviation interests and assets," said Eric Donofrio, North American regional manager for XL Catlin's aviation insurance business. "Now, with these further enhancements, we're giving our brokers instant online access to certificates, endorsements and routine servicing features to serve our mutual clients and address their changing insurance requirements quickly and efficiently."
VB Bind Speed's new policy servicing capabilities include:
Instant generation of a variety of insurance certificates and endorsements.
The ability to easily make routine policy changes, including adding or deleting pilots and aircraft and issuing updated endorsements.
The ability to call up a snapshot of relevant policyholder information, including full data on aircraft, pilots, limits and a complete collection of all policy documents.
Streamlined cancellation and renewal processing.
The VB Bind Speed platform provides aviation brokers convenient online access to P&B aircraft insurance quotes, and binds coverage for instant policy delivery to eligible accounts.
Related stories:
XL Catlin hires Todd Wilhelm to lead APAC energy, property, and construction practice
XL Catlin launches marine contractor insurance