XL Catlin produces insurance solution for autonomous technology developers | Insurance Business Asia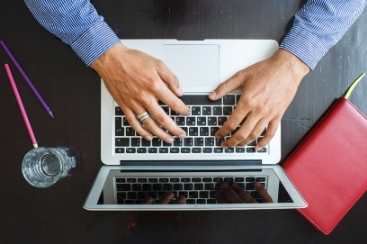 XL Catlin's insurance operations has launched an insurance solution for the design, development, testing, and implementation of autonomous technology.
Created by XL Catlin's team of experts, the solution will offer coverage for all sectors of industry, a release said. Available globally, the solution can be customised for an individual client's specific needs using XL Catlin's global suite of insurance coverages, which include liability, error and omissions and, where appropriate, cyber and business interruption insurance.
Apart from the new offering, XL Catlin has established a multi-disciplinary Global Autonomy Centre of Excellence. This new team of experts "will provide a knowledge pool, combining talent, expertise and capabilities in data analytics, underwriting, claims and risk engineering from around the world," the company said in a release. The team will provide support to the company's underwriters, brokers, and clients across the globe.
"Autonomous technologies are changing the world around us, the way companies operate and the risks they face. We recognise the new and complex risks that are emerging and, as underwriters, we know we have the expertise to develop and deliver the right insurance solutions," said XL Catlin CEO Mike McGavick. "We are dedicated to doing so because we also recognise the incredible, positive impact this technology will have on society as a whole from creating safer working environments to providing mobility for those most in need."
This is not the first time XL Catlin has delved into the autonomous market – the company in 2016 signed an agreement with tech company Oxbotica to support the commercial adoption of mobile robotic solutions and assess their impact on risk management.
"Our partnership with Oxbotica and our many client-focused innovation initiatives have highlighted the fact that Artificial Intelligence is permeating all parts of our lives," commented XL Catlin Accelerate chief executive Vincent Branch.
"Many companies have started incorporating autonomous technologies into their operations, in one form or another, be it to move merchandise within a factory or a warehouse or to shuttle staff from a site to another," remarked XL Catlin global chief underwriting officer Nancy Bewlay. "We have learned, working with some of these early adopters, that while there are no two similar uses of autonomy and each requires a tailor-made approach, there is a real need for a structured solution spanning our expertise across multiple classes of insurance."
Related stories:
XL Catlin to work with Stimson Center in managing risks for coastal communities
XL Catlin boosts construction line-up in the US