XL Catlin reveals increase to global property insurance cap | Insurance Business Asia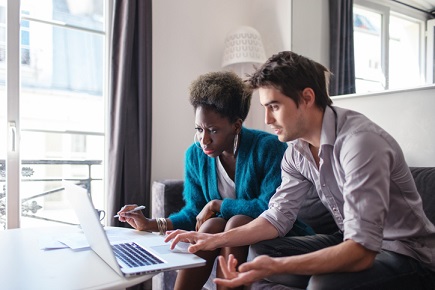 XL Catlin
has extended its global property insurance capacity to better address the global and domestic property insurance needs of its clients.
The insurance's cap has been increased by 25% to US$500 million, available on a quota share or layered basis.
"In the US and Canada, increasing property values, more investment activity in industrial and commercial property, and added concern about natural catastrophe exposures are prompting our clients to seek more insurance protection," said XL Catlin North America Property business president Michele Sansone.
"Our underwriters, property risk engineers and claims specialists have built a strong market reputation, particularly for their collaborative, hands-on approach in helping our clients protect their high risk properties," Sansone added.
"In today's global business environment we want to make sure our clients have access to the right capacity wherever they may need it. Serving clients in over 200 countries, we believe this additional capacity reflects our ongoing commitment to our clients," commented XL Catlin International Property chief underwriting officer Ian France.
On top of all this, the company is offering capacity up to US$1 billion for clients who purchase 100% of their property insurance through XL Catlin's Platinum Property program.
Related stories:
XL Catlin opens new practice, appoints lead underwriter
XL Catlin appoints Rob McAdams as global chief underwriter for marine